Expertly crafted for every occasion
Breakstone's creamy cottage cheese and smooth sour cream makes every day delicious.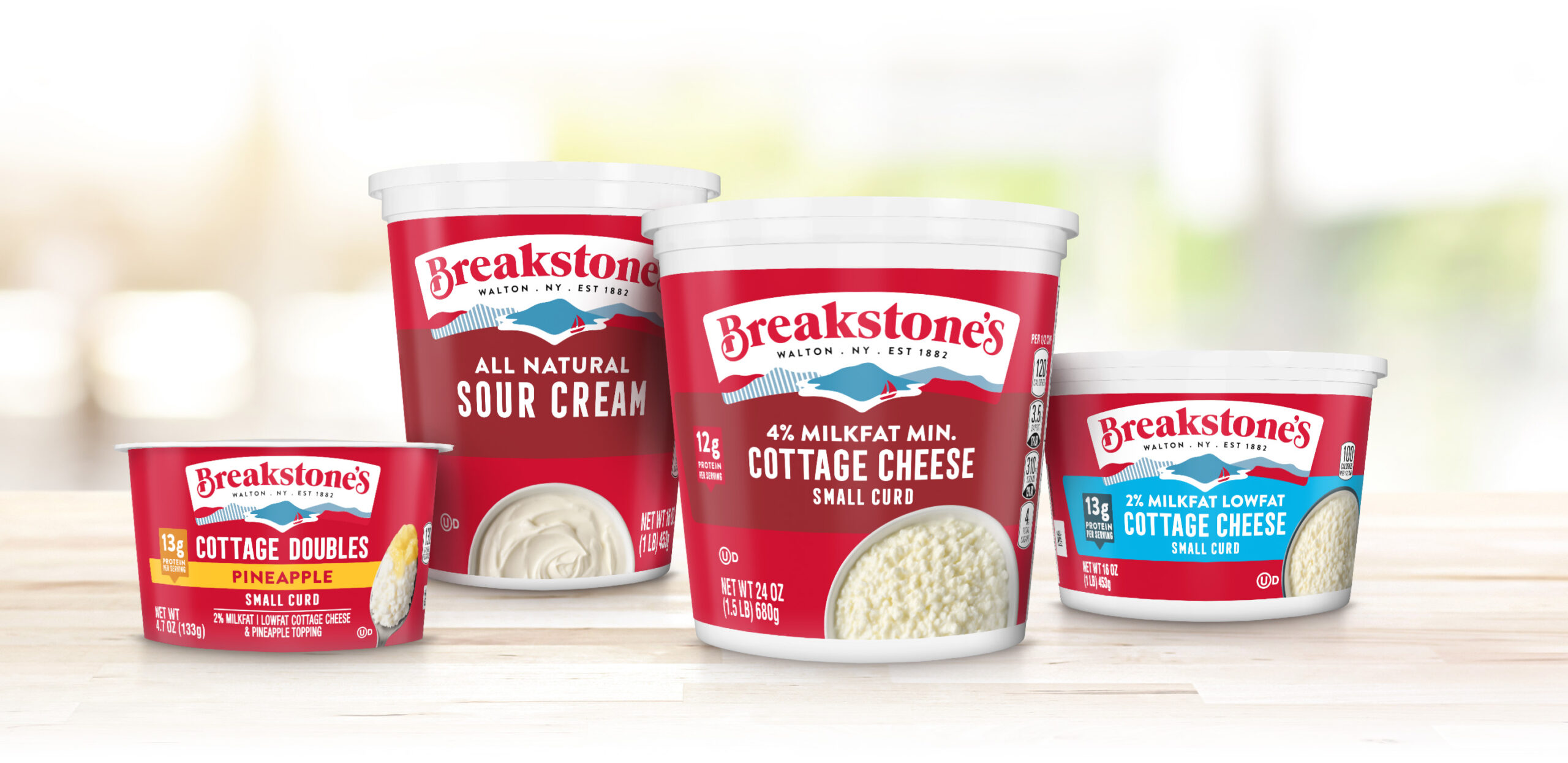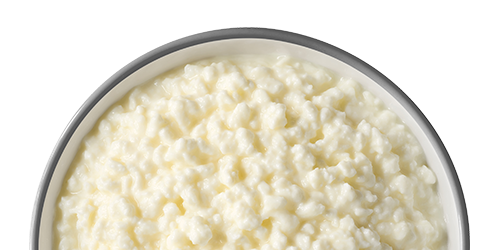 Carefully crafted, our cottage cheese fills each spoonful with simply delicious goodness. Perfect on its own and in any sweet or savory dish.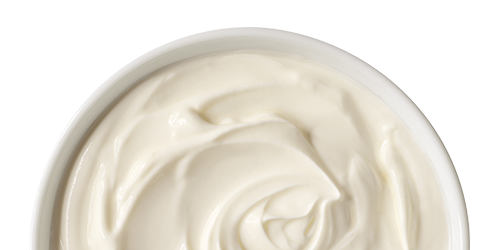 Elevate your soups, dips, and desserts with our delicious sour cream. Whether it's a topping or an ingredient the choice is yours.
Strawberry Swirl White Chocolate Ice Cream
Chicken Tortilla Bowls with Jalapeño Sour Cream
Morning Cottage Cheese Bowl
Butternut Squash & Fennel Sausage Stuffed Shells
Our Story
In 1882, the Breakstone's brothers first opened their store selling expertly crafted dairy products. Today, over 140 years later, we continue to provide satisfaction by the spoonful.